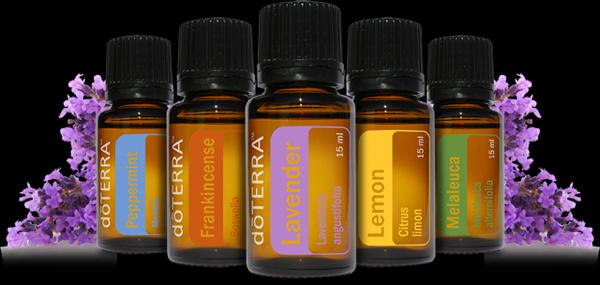 Free doTERRA Essential Oil Class Don't Miss it!
Learn about easy, safe, affordable and effective
natural options to keep you and your family healthy
and happy!
When:
July 9th, 7:00-8:30 pm Or
Sat, July 18, 10:30 am - noon
Where: My House
16 Monument Hill Rd, Chelmsford
Receive a FREE gift for attending!
Call now to RSVP! 978-761-7020
Essential oils have been used throughout history in many cultures for their medicinal and therapeutic benefits.
For people who care about improving their health and that of their loved ones, learn about simple, safe and empowering solutions that enhance well-being.
When you choose dōTERRA®, you are choosing essential oils gently and carefully distilled from plants that have been patiently harvested at the perfect moment by experienced growers from around the world for ideal extract composition and efficacy. Each dōTERRA essential oil is also carefully and thoroughly tested using the strict CPTG Certified Pure Therapeutic Grade® quality protocol. Experienced essential oil users will immediately recognize the superior quality standard for naturally safe, purely effective therapeutic-grade dōTERRA essential oils.