Are you in pain? Stressed out? Having trouble sleeping? Contact me for a free consultation!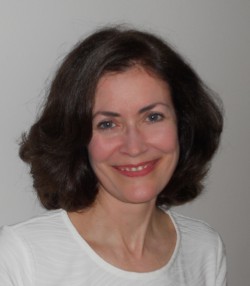 Massage Therapy (Relaxation, Therapeutic, Deep Tissue, Oncology, Sports), Active Isolated Stretching, Reiki, EFT Coaching, Insomnia Relief, Massage for Chronic Headaches, and Orthopedic Massage for Shoulder and Neck.
News: I am now available evenings starting at 6:00pm and weekends, by appointment only. Call now to schedule: 978-761-7020.
Aromatherapy massage, DoTerra Essential Oils, and Mary Kay!
A Time to Heal is now offering Innate Response professional supplements as part of our practice to assist clients in achieving their health goals.
Alison is a licensed massage therapist and co-owner of A Time to Heal, 6 Courthouse Lane, Unit 14, Entrance C, in Chelmsford, Massachusetts. She specializes in several types of massage: relaxation, therapeutic, sports, chair, deep tissue, oncology, orthopedic for neck and shoulder. Alison also incorporates some aspects of reflexology, Asian bodywork, and neuromuscular therapy into her massage. The other therapies she practices are Active Isolated Stretching and Reiki.
Article on Sports Massage: http://www.healthfitnessmag.com/Health-Fitness-Magazine/February-2013/Benefits-Of-Massage-For-Athletes/
Investing in massage is an investment in your health!